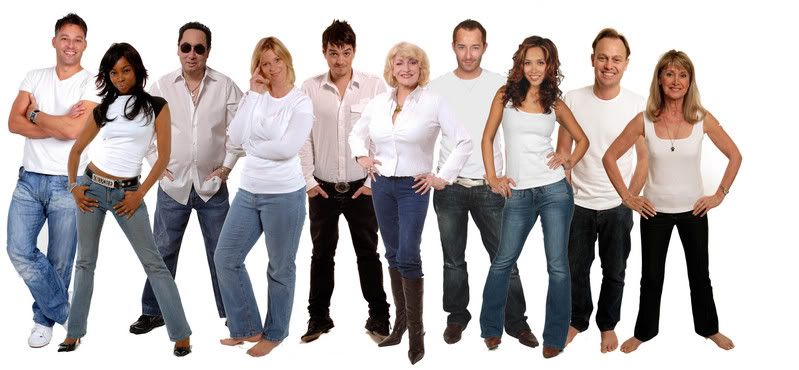 from left to right
1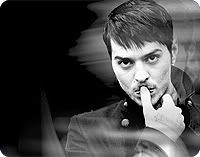 Matt Willis
was in popular beat combo Busted, now 'pursuing a solo career' hem hem. Proved his sleb credentials by going to the Priory (then left two weeks later after deciding he didn't really have a drink problem after all). Official website borken but he is so down with the kids his record company have made a
myspace page
for him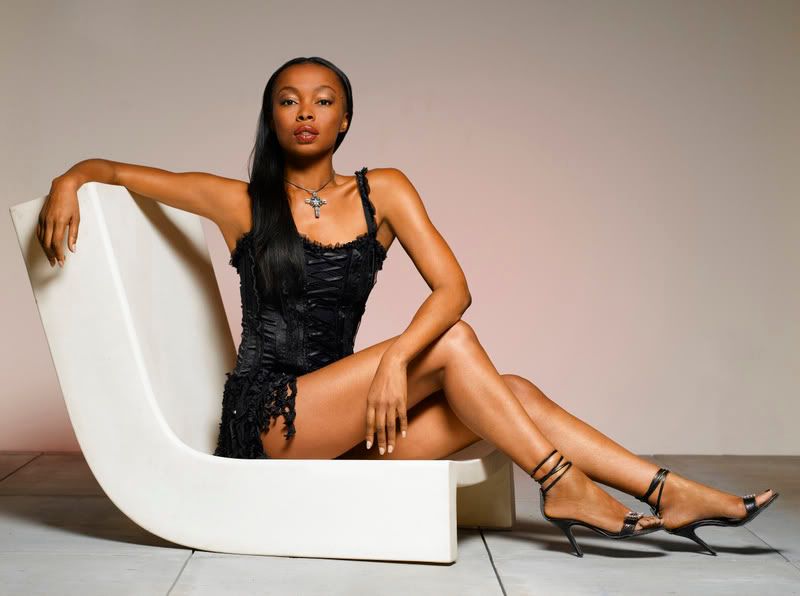 Phina Oruche
actress off "
Footballers' Wives
", Wikipedia doesn't know about her. Very bonny lass but probably wants to lay off the lipgloss a bit in the jungle.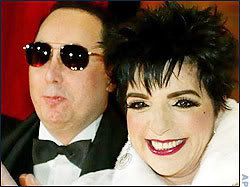 David Gest
"yeaaah, David", this year's Jackie
Was married to Liza Minelli, had the
worst plastic surgeon
ever. TV bods worried his face might melt in da jungle.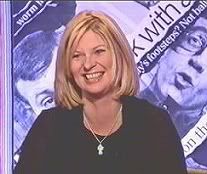 Lauren Booth
daughter of
randy scouse git
, half sister of Cherie, journo &
pro-celebrity smoke
r. This year's Carol Thatcher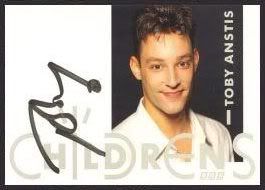 Toby Anstis
aka "the Tobester"
(ick) - kids' TV presenter & radio dj &
dance sensation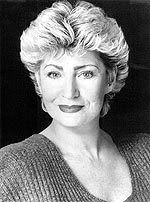 Faith Brown
Actress & comedienne
, used to appear in tv variety shows before they were abolished, once had her own chat show.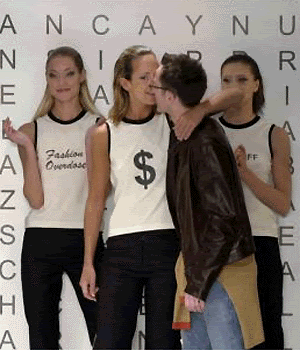 Scott Henshall
fashion designer who not even Wikipedia has heard of, designed
the most expensive dress in the world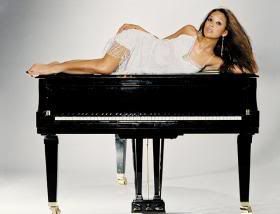 Myleene Klass
was in Popstars band Hear'say, then reinvented herself as a classical babe. Does the
Classic FM breakfast show
on Sunday, so the classic fm crew will be biggin her up in da jungle innit. Gets my vote if she plays some nice Chopin nocturnes on the jungle piano.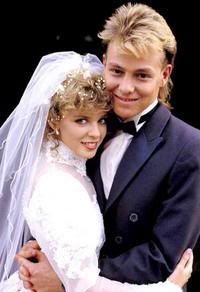 Jason Donovan
OK everyone knows who he is –
Scott in Neighbours
, sang "Too many broken hearts",
not a gay
, Joseph.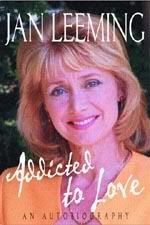 Jan Leeming
BBC
newsreader
, another one you should've heard of, this year's Jenny Bond
1. I may have got Matt & Toby the wrong way round but I'm sure Jude will be along to get things right, she have her finger on da pulse and I don't